Is your team ready for eternal fame?
Battle in teams in identical Escape Rooms
New Escape Room experience for large groups

The Syndicate
The Syndicate is the largest criminal network in the world. They are expecting a shipment with contraband in the form of heavy artillery. A notorious hacker obtained the coordinates of this shipment and sold them to several feared criminal gangs. It looks like a matter of time before The Syndicate gets ripped for the first time in history. You join one of these gangs, which crew is the fastest and rips the Syndicate?!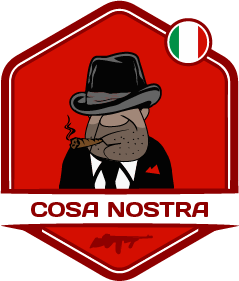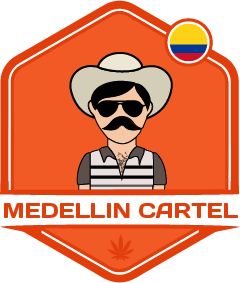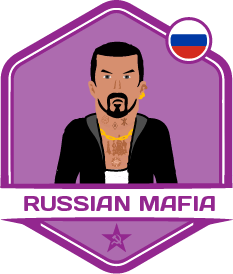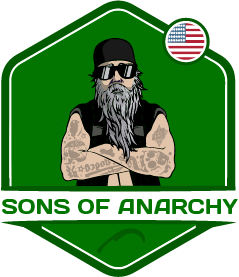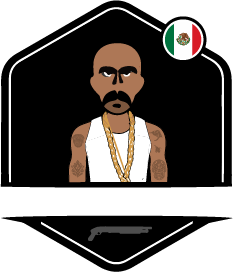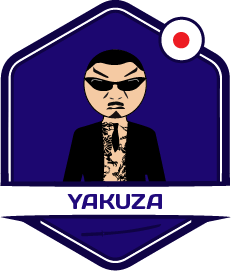 Escape Room 2.0
From the creators of Escape Room 058 and Escape Las Vegas: Break in Battle is an entirely new Escape Room experience for larger groups, the first in The Netherlands! You break in, escape, complete the end game, and of all that in teams against each other!
Mission
The Syndicate. The largest criminal network in the world. Started as a company smuggling booze and cigarettes in South America. They managed to get a firm grip on the market after the fall of Pablo Escobar, now they control 80% of the drug smuggling and guns trafficking worldwide.
Recently, it seems that they have made their first big mistake. The Syndicate used cover-up company Chameleon Chemicals to smuggle a large shipment of heavy artillery in sea containers with a fake bill of lading: M4 carbines, Berettas, 50 caliber machine guns, and even Javelin antitank missiles. Enough shit to start a war!
However, the notorious hacker Mick 'Pacman' Cantorino, hacked the Syndicate's system and sold the destination coordinates of this shipment to several notorious criminal gangs who are now chasing this one big load. We are not talking about small local street gangs, but the real f*cking thing! Bikers, Mexicans, Russian mobsters, the Yakuza, Italian mafia, and even the Columbian cartel is on the hunt.
Word is out that they are close to tracking down the current location of the shipment and it's just a matter of time before The Syndicate gets ripped for the first time in history. That would be a massive financial loss. And it would have a huge effect on their status of being 'untouchable' as well. Only one question remains: who will get this big score?!
Choose your gang and assemble your crew, let's go!